Quality Care for Clothing
Have you ever purchased clothing that required special treatment, or spent a bit more than normal because you really loved a particular item? Obviously, the care and treatment of a garment following the purchase is important. Then appropriate care will lengthen its life and ensure that you continue to look fabulous in it!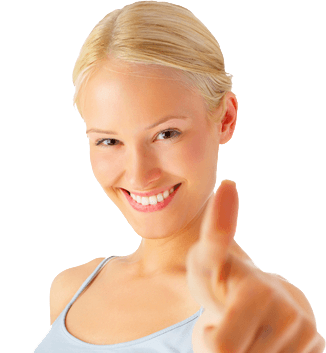 Bibbentuckers is a trusted partner of many high-end retailers. Furthermore, we have worked diligently to provide premier dry cleaning, laundry, stain removal, and alteration services to many local retailers and commercial organizations. Our results speak for themselves!
Influential Assessments
"While many people might not consider a dry cleaner for their work out gear, at Nike we sell garments made from a multitude of fabrics. Some require special care, particularly for stain removal. We trust Bibbentuckers to care for our garments and are happy to refer our customers to them."
Robbie Valdez, Store Manager, Nike Store – Northpark Center, Dallas, TX
"A white shirt is my own personal uniform, and they must be kept very white. I personally trust Bibbentuckers to handle my own cleaning needs. When it comes time to refer a client, I know Bibbentuckers will do a great job."
Colleen Tishlias, Store Manager, Brooks Brothers, Dallas, TX
"We are thrilled with our relationship with Bibbentuckers! They make sure the tablecloths and linens in our building are always perfect and ready to go for any event. Plus, our building executives really appreciate the way Bibbentuckers takes great care of their garments and provides easy pickup and drop off service."
Michelle Millward, Food Service Director, Wolfgang Puck Catering, Dallas, TX
"Appearances are so important, whether it is security officers' uniforms or care and maintenance of the executives' garments, we trust Bibbentuckers to ensure our items are always in tip-top shape. They are easy to work with and always responsive to our needs."
Justin Nagy, Director – Southwest Region, Andrews International, Addison, TX
Bibbentuckers Quality Care Services
We believe in providing premier services to all our clients – individual, retailers or commercial – and everyone receives our very best. Our clients enjoy many services through Bibbentuckers including:
Alterations
Dry cleaning
Laundry
Pick up and drop off service
Stain removal
Finally, for more information, please visit your nearest Bibbentuckers location, or check out our website. We help keep your garments looking sharper, longer!