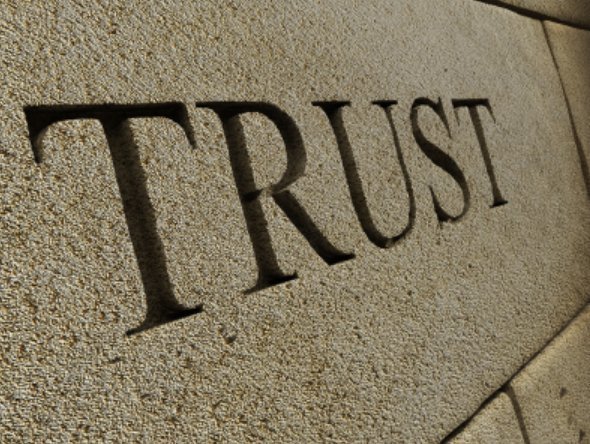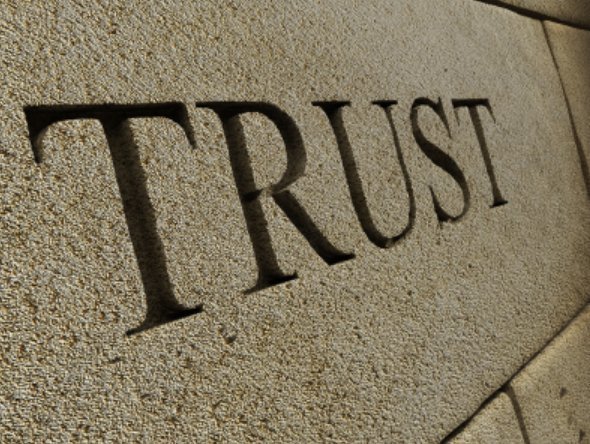 The Best Retailers in Dallas Trust Bibbentuckers with their Clothing
One great way to know the best way to care for fine clothing is to ask the retailer. Retailers don't just recommend any dry cleaner – they have to be very selective about who they use to handle their branded merchandise.
Because of our reputation of excellence in the Dallas area, high-end retailers regularly recommend Bibbentuckers as the choice for their store merchandise and their personal garments.
The care and treatment of your fine clothing are vitally important. Certainly, you would cringe if you saw a brand-new pair of designer clothes thrown in the "regular laundry" pile? Moreover, everyone knows that the appropriate care of your couture clothing will lengthen its life and ensure that you continue to look fabulous in it!
Because Bibbentuckers is a trusted partner of many high-end retailers, we provide premier dry cleaning, laundry, stain removal, and alteration services to many local retailers and commercial organizations.
Due to Bibbentuckers' expertise, members of the company were invited by Willow Bend Neiman Marcus to do in-house training on stain treatment with specialty fabrics. Not only does that show that Neiman Marcus trusts Bibbentuckers as a source for couture dry cleaning in Dallas, but it also illustrates Neimans' own customer commitment to have well-trained associates.
Retailers Trust Bibbentuckers
Here are a couple of quotes from Dallas area retailers:
"A white shirt is my own personal uniform, and they must be kept very white. I personally trust Bibbentuckers to handle my own cleaning needs. When it comes time to refer a client, I know Bibbentuckers will do a great job."
Colleen Tishlias, Store Manager, Brooks Brothers, Dallas, TX
"Appearances are so important, whether it is security officers' uniforms or care and maintenance of the executives' garments, we trust Bibbentuckers to ensure our items are always in tip-top shape. They are easy to work with and always responsive to our needs."
Justin Nagy, Director – Southwest Region, Andrews International, Addison, TX
Above all, we believe in providing top-notch services to all our clients. Whether individual, retailers or commercial, everyone receives our very best. Our clients enjoy many services through Bibbentuckers including:
Alterations
Dry cleaning & laundry
Shoes & leather cleaning/repair
Pick up and drop off service
Stain removal
For more information, please visit your nearest Bibbentuckers location, or check out our website at www.bibbentuckers.com. We help keep your garments looking sharper, longer!