Voted Best Dry Cleaners in the Dallas Area
by these Fine publications: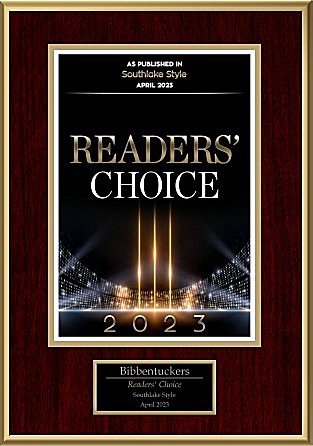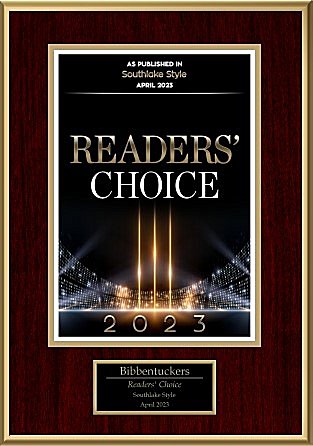 Impeccable workmanship & exceptional service produce Awards and defines the Bibbentuckers Professional Dry Cleaners & Laundry.
Bibbentuckers Cleaners is an award-winning Dallas, Plano Frisco, and South Lake cleaners with seven locations in the Dallas, Texas Metroplex, Bibbentuckers Cleaners believes excellence and Awards come from taking time to train our employees, and therefore, we hire workers who are dedicated to ensuring customers are always delighted with our work.
Everyone keeps saying that we are the Best Dry Cleaners in Dallas, Frisco, Plano, and Southlake, TX.
Bibbentuckers Awards
We have won many awards for our superior quality and customer service, including the following: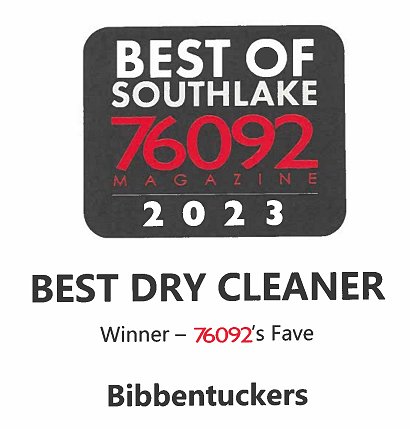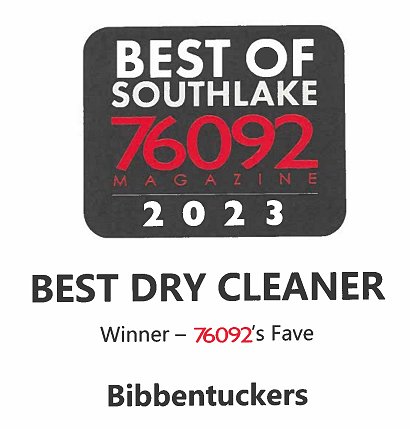 Dallas Magazine's "Best Cleaners" Award!
Park Cities People's Choice Awards
Preston Hollow People's Choice Awards
Winner of American Dry Cleaner Plant Design Award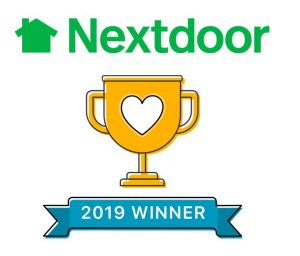 Bibbentuckers – The Dry Cleaner is a 2019 Neighborhood Favorite! 
Bibbentuckers Green Cleaning
Because we choose environmentally friendly cleaning methods, we have always been a "green" cleaner. Then, based on fabric content and staining, Bibbentuckers uses professional, state-of-the-art cleaning equipment (using non-toxic, biodegradable detergents and softeners) and environmentally friendly hydrocarbon dry cleaning technology. 
We also have low water usage equipment, plastic hanger & poly-bag recycling, and ongoing ECO training. Moreover, every detail of our operation is focused on the environment and the care of your clothing that are cleaned by us.
Bibbentuckers Customer Benefits
Consequently, we return garments with a softer feel and no "dry cleaning" odor.  Due to the fact that Bibbentuckers has always cleaned clothing better than any other cleaners in the Dallas area, the reasons may be that we try harder and we offer the following great customer benefits:
Pickup and delivery

at your home or office
Personal laundry bags
Environmentally friendly cleaning technology
Hand-pressed clothing
No missing or cracked buttons
Expert stain removal
Professional members of The Dry Cleaning and Laundry Institute
Winner of numerous "Best Dry Cleaner" Awards
As previously mentioned, Bibbentuckers is a premier full-service dry cleaning and laundry company based in Dallas, Texas. From the shirt on your back to the oriental or Persian area rugs under your feet, we clean all types of clothing, as well as linens, bedding, leather purses, and more.  Because of our work and great customer satisfaction, we smile a lot.  We think you will remember our smiles.
Finally, for your convenience, we pickup and deliver dry cleaning and laundry all over the Dallas Metroplex. Even more, our Bibbentuckers vans drive the Dallas, Plano, and Southlake roads, six days a week to your home or office — whatever your preferred location may be. In conclusion, how's that for Customer-Friendly Service?