We want our customers to Contact Bibbentuckers about their Dry Cleaning and Laundry.  At Bibbentuckers, we understand that you have a personal investment in your clothes. Every phase of our cleaning preserves the quality and extends the life of your garments. We are definitely not just another dry cleaner in Dallas, Texas. Bibbentuckers Cleaners firmly believes that clothes are not just a cover-up, but an expression of each and every individual's personality and should be maintained as such. We pride ourselves in staying up to date on the latest fashion trends as well as cleaning methods — to ensure that your wardrobe always looks timeless.
We are incredibly responsive to requests and value our customer's questions.  Because questions are an indicator of taking ownership of our business,  providing answers is the first step in providing the very best possible customer service.  We try and answer your questions quickly and respond with a common-sense approach.
Finally, please Contact Bibbentuckers and let us know if there is anything we can do to serve you better.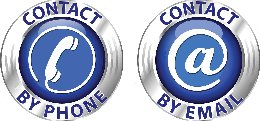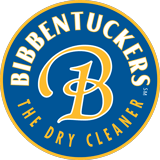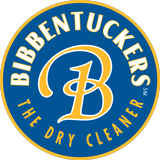 Bibbentuckers - Corporate Office