Dallas Area Laundry Service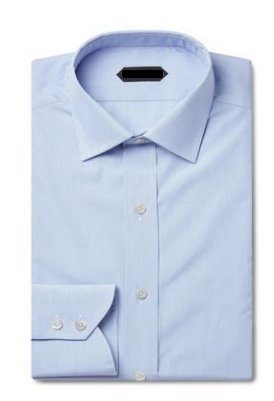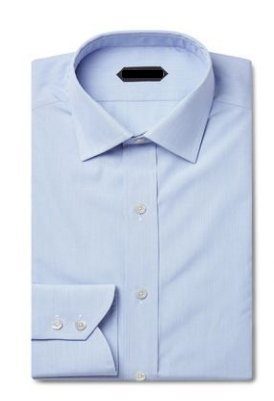 Dallas Area Laundry Service
At Bibbentuckers, we take pride in our impeccable laundry service.  Our Dallas Area Laundry Service includes bed & table linens, blankets, comforters, towels, underwear, t-shirts, dress shirts, and other clothing. We monitor each step of our process to ensure your laundry looks great prior to its return. We are proud of our seven (7) locations in Dallas, Plano, Frisco, & Southlake.
Wash-N-Fold / Dallas Area Laundry Service
To ensure that we correctly wash your clothes, we inspect all items prior to washing in a non-toxic, eco-friendly line of specialty detergents and fabric care. Through each step of the washing process, the washed clothing must meet our exacting standards.
Our Wash and Fold Laundry Service are also referred to as wet-cleaning. This cleaning process resembles the home washing process or laundromat because it uses water to clean the items or clothing, but that's where the similarities end. We wash your clothes with state of the art laundry equipment and detergents to clean clothing and other items constructed of different kinds of fabrics. Our processes and procedures give the laundry a renewed and refreshed appearance.
After cleaning we check your clothes and or items for any remaining stains that may not have come out in the regular cleaning process. This is called spotting or stain removal. We remove any lingering stains as best as possible using the appropriate eco-friendly products. Bibbentuckers washes these items again before giving them back to you.
Now dress shirts are a different matter. Whether it's a business meeting a few blocks away or overseas, the society wedding of the year, or simply drinks after work with great friends; your shirt is one of the most noticeable and important parts of your ensemble.
Bibbentuckers specializes in washing dress shirts. Each shirt, whether it silk or 100 percent cotton, goes through a thorough pre-inspection, grading, and treatment, before meticulously finished by hand. We wash and finish shirts exactly how the customer wants — with no starch, a little starch or a lot of starch. The customer gets the shirt returned exactly as requested. We hand finish all collars, cuffs, and plackets. We replace broken or missing buttons at no extra charge.
Upon removing stains and then washing and drying, customers choose how they want their shirts returned. We expertly fold shirts, place them in packaging as if they were new, or put them on a hanger.
Bibbentuckers #1 for Dallas Area Laundry Service
Finally, our Bibbentuckers cleaning establishments serve as a platform to showcase our coveted clothing care. We try and develop a personalized connection with our customers and smile brightly because our customers can see, smell and experience expertly washed clothing.