Corporate Concierge Services
Why Corporations, Businesses and Buildings should Pick Bibbentuckers as your Cleaners
Corporate Concierge Services
Bibbentuckers Corporate Concierge Services offers on-site pick-up and delivery services. Additionally, these services are offered to businesses, apartment buildings, hotels, condos, and many other types of venues. Since just about everyone uses dry cleaning services, why not make it more convenient for all by using the Pick-up and Delivery services by the number one Dry Cleaners in Dallas, Texas?  
Therefore, by providing quality dry cleaning services, convenient access, and Bibbentuckers professionalism, we hope to make everyone's day just a little bit easier.
In addition to our premium dry cleaning, laundry, and Pick-up and Delivery Services, Bibbentuckers offers a complete menu of Concierge services tailored to your busy lifestyle, including:
  Wedding Gown Cleaning, Restoration, and Preservation

  Oriental Rug Cleaning and Repair

  Fur Cleaning and Storage

  Leather Cleaning and Repair

  Shoe Cleaning and Repair

  Professional Tailoring and Alterations

  Couture Garment Cleaning & Repair

  Bibbentuckers Laundry Wash and Fold Service

  Handbag & Purse Cleaning

  Fine Linens

  Tie Cleaning
How does the Corporate Concierge Services Program work?
 

 We make scheduled pick-ups and delivery to your house or office location.

  Bibbentuckers give you our famous mini "Welcome Kit".

  We offer a mini-cart for drop-off and a heavy-duty "Z" rack for storage.

 

 Easy online safe and secure sign-up that can integrate with a property's management portal.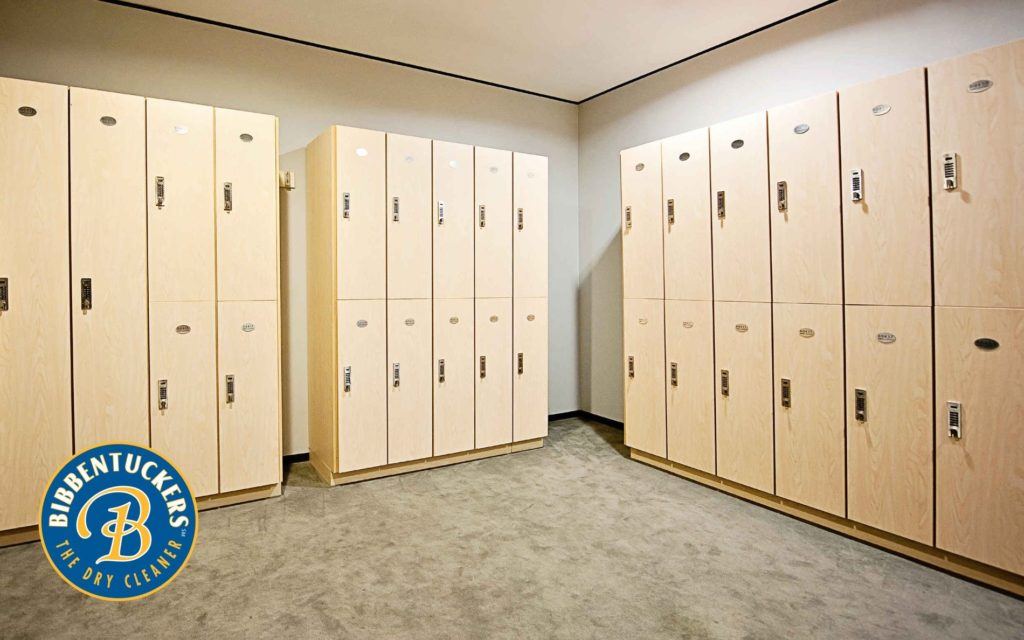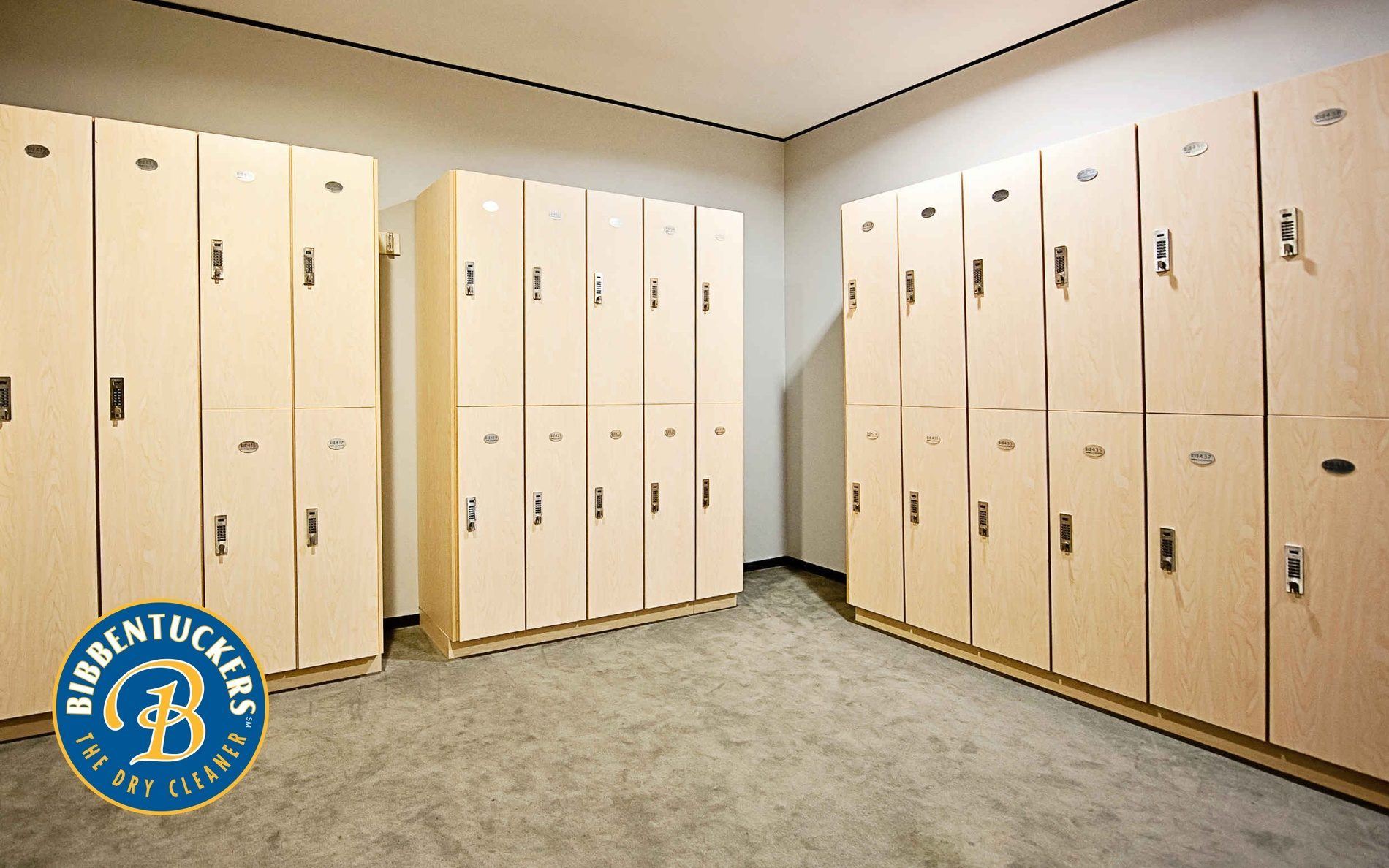 For an additional cost, we can even install electronic 24-hour access 'on-demand' lockers like the ones on the right side of the screen.  We can make the lockers match your building's decor.  Furthermore, we can also work in custom package lockers for other vendors (such as FedEx & UPS) serving a dual purpose.
Want something custom?
Moreover, our services can easily be changed and altered to work in conjunction with many tenants, coworkers, and their schedules.
Promotional Materials
We can support the Corporate Concierge Program at your location with the following:
  Special offer of 25% off the first order or a $50 Couture coupon for first-time sign-ups

  Work with us to enhance amenities for your coworkers.  We have gift certificates tailored to your needs

  Provide your company, community, or building with a custom printed or a PDF flyer

  Your own Route Manager that will take care of your account

  Promote a special perk on social media (with your logo).

  We can write a custom-tailored story with a graphic. Perfect for your next internal newsletter or social media post!



Want to learn more about our Corporate Concierge Services?
Finally, to learn more about how this works with your Dallas area location, please complete the form below. Then once received, Mark McKenney from our corporate office will review the form and get back to you with details.