Extend the Life of your Wardrobe
Have you ever stood in your closet lamenting that you have nothing to wear? Wishing you could win a reality show gift card for a new wardrobe? Chances are, that your new wardrobe is staring back at you! Simply taking some of those tried and true pieces from your closet and combining them with newer ones can give you new outfits.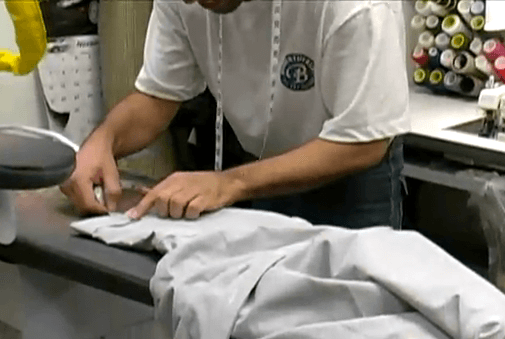 However, mixing old and new pieces can be tricky. Perhaps you have a great sweater you love, but it's starting to look a little worn. Or you have a jacket or sports coat that needs minor updates to be perfect with your newest blouse or shirt. Where do you find affordable services that will extend the life of your wardrobe so you can wear them a while longer? Look no further than Bibbentuckers.
Premium Dry Cleaning
A premium dry-cleaning service can breathe new life into your clothes. The cleaners will give your clothing longevity and you "new" pieces to mix and match. For example, here at Bibbentuckers, we have many services that can extend the life of your wardrobe, including:
Quality press only service. Less expensive than dry cleaning and will sharpen the look of your garment
Full-service alteration department. We employ professional tailors and can offer multiple tailoring services
Steam your winter Coats. Remove that stale closet smell and brighten up your winter coat
Shave pilling off sweaters and shirts. Those favorite items are worn, and washed, more frequently, often resulting in "pilling." By carefully removing these pills, your garment will look practically brand new
Clean and press scarves. Scarves are in fashion and a great way to freshen up an existing ensemble
Full-service shoe repair. Get those heels and tips fixed, shined up and ready to go
Plus, we track and bar code shirts, giving us the number of washes so we can let you know when a shirt reaches the end of life.
Investing in the care and maintenance of your clothing will maximize its longevity, giving you opportunities to create new combinations without spending a fortune.
For more information on our quality dry-cleaning services, check out Bibbentuckers latest video.