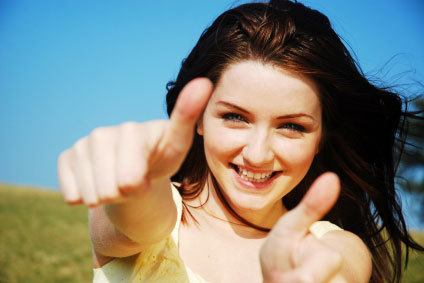 After over 2.7 million votes were cast in their online poll, the readers of D Magazine named Bibbentuckers as the Top Dallas Dry Cleaner for 2013. In their "Best of Big D" poll – readers got to vote on a wide variety of businesses and services that love!
Check out the other winners of "Best of Big D" here.
Top Dallas Dry Cleaner
Bibbentuckers was also honored to be named "Best of Big D" in 2012 Readers Poll – as one customer put it:
"HUGE HUGE thanks to Craig Campbell @ Bibbentuckers Dry Cleaners, of Dallas!! He took 5 of my late daughter's seriously stained dresses & restored them all to Like New Condition, they look FABULOUS!!! They even informed me of the Correct way to store clothing. There's only 1 thing missing but can't get her from there. I just appreciate so much his hard work. Bibbentuckers truly knows their business, & are a very Giving company, & I'm so blessed to have crossed their path. There was a lot of love put into the restoration of those special outfits my baby once enjoyed. I am extremely grateful…words don't express."
We work hard to be the best dry cleaner in DFW and we appreciate your comments – thanks readers of D Magazine for voting us #1!