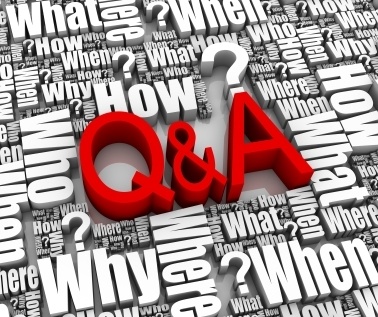 Opinion
As a customer, your opinion is of paramount importance. You see, we realize that we can work hard to do our best and still fall short of your expectations. That is why we have developed new training and reporting – using internal processes and outside experts. At Bibbentuckers, we believe in providing premier services coupled with excellent customer service.
To accomplish these lofty goals, we need your help! See below to fill out our survey today. (For your assistance, you'll receive a $5 Off Coupon.)
[survey period now over – thanks for your input!]
What We Commit To Do For You
Our employees are undergoing extensive customer service training. Through this training, we expect our customers to feel valued and appreciated every time they visit a Bibbentuckers store. Additionally, we partner with high-end retailers who help us stay on top of fashion trends and the current fabrics. This information helps us develop outstanding cleaning processes that ensure the longevity of your designer label garments.
Finally, we have ongoing training from outside industry experts to ensure that our services, customer service, and processes are of the highest caliber. We believe in providing premier services to all our clients – individual, retailers or commercial – so everyone receives our very best. Our clients enjoy many services through Bibbentuckers.
Services:
Alterations
Dry cleaning
Laundry
Pick up and drop off service
Stain removal
Specialized wedding gown cleaning and preservation
Expert high-end label handling and cleaning

What We Ask Of You
As a valued customer, we truly want your feedback.
[survey period now over – thanks for your input!]
Please help us continue our path of growth and excellence by letting us know how we can best serve you. We are interested in every opinion you have and would like some specific information from you.
Some examples of the feedback we would like to get from you include:
What information can we provide to help you care for your clothing and household items?
Do you want to know more about specific topics? If so, what topics?
Is there a process or procedure that you would like to receive more education?
How can we improve the information you receive from us?
We recognize how valuable your time is, and respect your desire to have efficient, excellent dry cleaning services. That is why it is so important for us to better understand your needs, so you can spend your time and energy focused on other things. Let Bibbentuckers take care of your dry cleaning services.
We look forward to receiving your feedback!
Finally, for more information on Bibbentuckers high-end garment cleaning, wedding gown preservation or other cleaning processes, please visit our
website.